This morning, I woke up at 7:40. I read my Bible and studied in my room for a good while. After I had studied, I came downstairs and ate some yogurt and a banana. Once I had finished eating, I continued studying. 
We left the house at 10:30 A.M. for Bible Institute. Once we got there, I continued studying for a little while. We started English at 11:00 A.M. Mrs. Angie had a test ready. I don't know if I am taking English for credit or audit, but I guess it is okay to keep my brain fresh on English. After English class, we had Homiletics. We also had a test in this class.
We had not taken any tests or quizzes in the Homiletics class; so, we did not have anything to study from. Thankfully the teacher gave us a few pointers on what to study. Everything I had studied, I think I did good on; but there was a large vocabulary section that I was not able to study for. I think I ended up doing pretty well on that section, but we shall see. 
After this test, we had another test in Old Testament Survey. I had also studied long and hard for this test, but I think I ended up missing three questions. They were some really stupid mistakes. I'll tell you one of them. The question was, What are the two Old Testament books named after women? I immediately thought of Esther; then, I proceeded to go through the books of the Bible in my head several times. I ended up just choosing a name that I though could be a girls name, Haggai. 🤣 I am so dumb. I asked Bro. Ruckman the question, and he said Ruth and Esther. I just about kicked myself. I then went to the teacher and showed him each of the questions I had gotten wrong. We both got a good laugh out of that one. 
After we had taken that test, we had a short lesson. Then, it was on to the next quiz in the Book of Romans. I think I did pretty well; but again, we shall see. Once we had finished this class, we went to the last class of the day, Baptist Distinctives.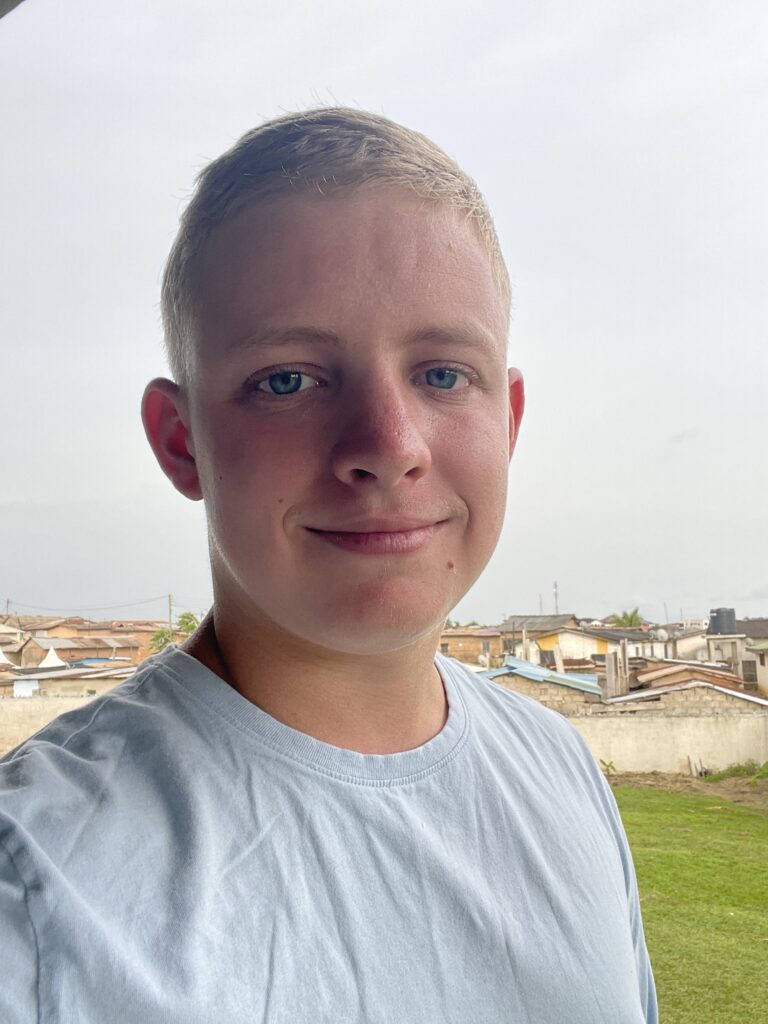 After we had finished up at the church, we dropped some people off and headed home. When we got home, we all took a rest after a long day; then, Mrs. Angie made supper. We had noodles and fried chicken. After supper, I did a big group call with family. 
It is currently 8:33 P.M. I am about to get cleaned up for the night and get ready for bed. Tomorrow is another busy day.