I started off the day a little later than I would have liked to. I woke up at 7:40 A.M., read my Bible, ate breakfast, then got ready for church. We left the house at 8:40 A.M. When we got to church, there were people everywhere, as usual. I think this is the first Sunday everyone was ready to get started by 9:00 A.M. We sang several songs and had a great Sunday school hour.
After the Sunday school hour, all the classes came back together. We sang several more songs, then split back up. I helped one of the Junior church classes because there were so many kids. Everything ran smoothly, and we had a great Sunday morning at church.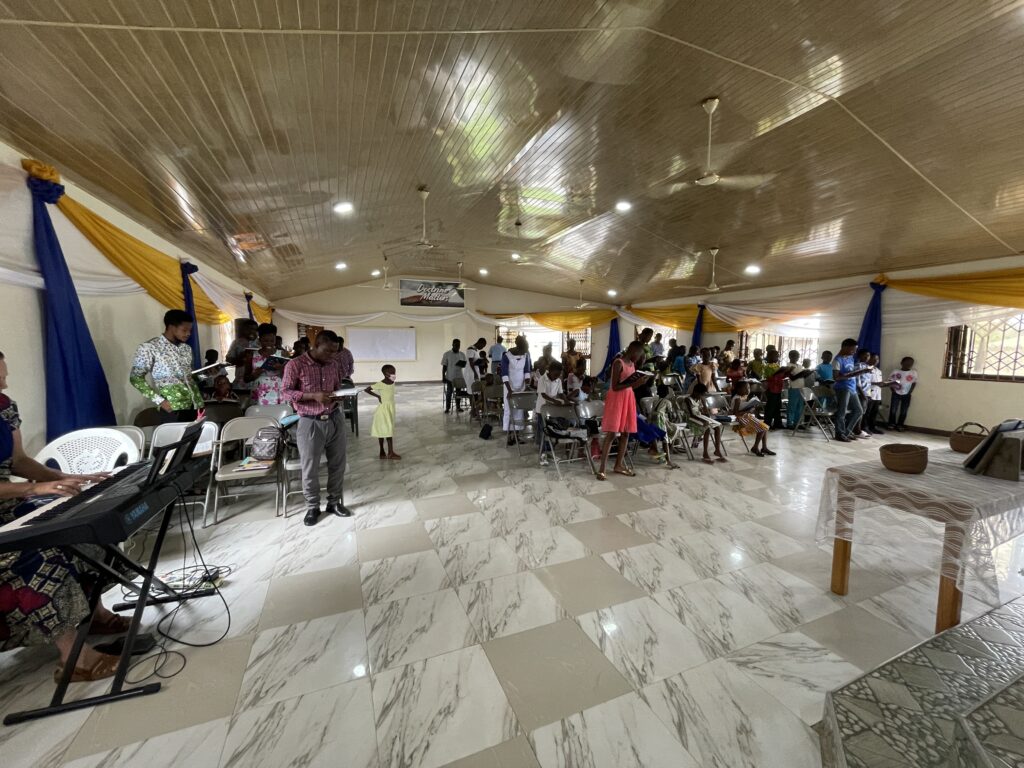 After church, we went home and had a delicious meal. Once we had finished lunch, we all split ways and had a nice, relaxing afternoon. After a nice long nap, I got up and got ready for church.
Once we arrived at church, we had choir practice. We had a very good practice. Church began at 6:00. We had a great service. After service, we talked to some of the members for a while, then headed home. We ordered KFC for supper; while we waited for it to be delivered, Bro. Ruckman and I ran a few errands. Once we got home, we ate supper. We are now watching a movie. Then, it is off to bed.