This morning, I woke up at 6:40. We had a busy day; so, we had to get started early. We ate breakfast at 7:15 and left the house by 7:30. Bro. Ruckman and I went to pick up Bro. Kenny; then, we picked up a few other folks. We took everyone to the church that is being built in Kojokrom. We were able to get out there without getting stuck, although we did have one close call. We prayed over the property and headed home.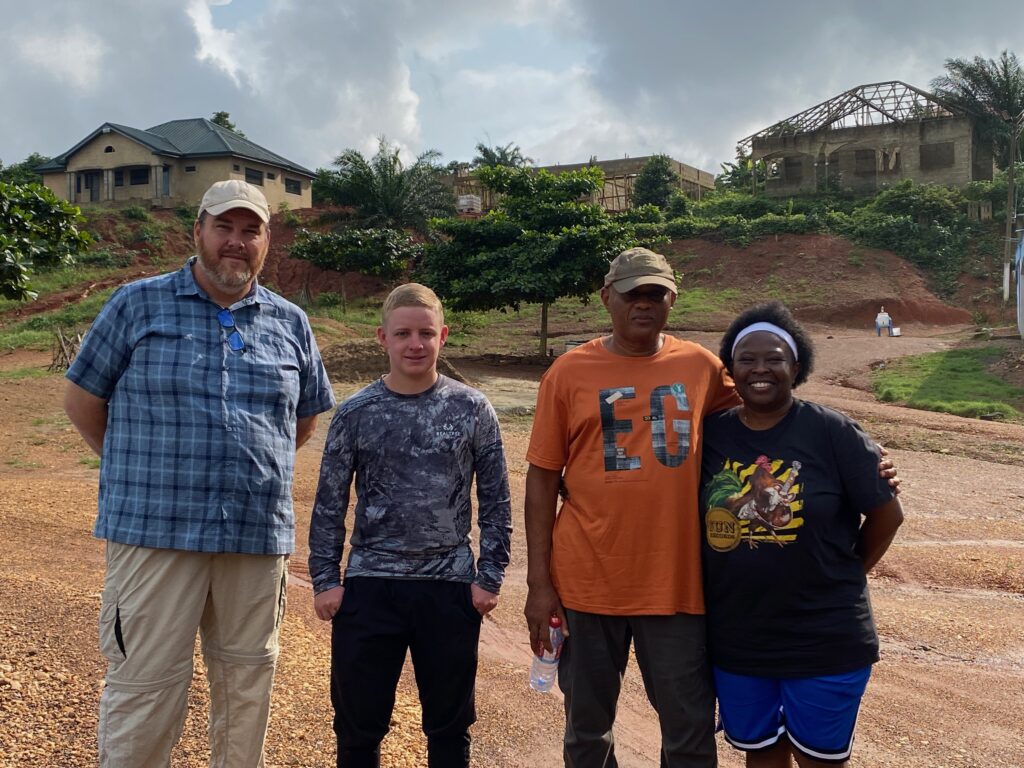 On our way home, we saw some really pretty birds, cuckoos. I was able to get some pretty neat pictures.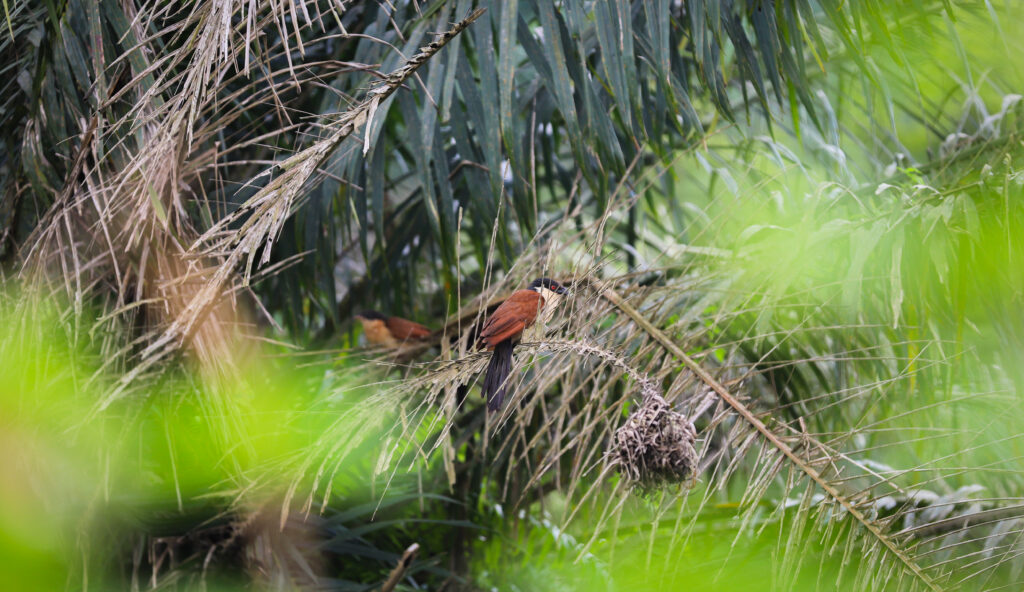 After we had dropped off the first group of people, we stopped by the church to straighten the church sign, which was leaning due to the storm. After we had straightened the sign, we realized the couple we had just dropped off had accidentally left their phone in the car. We were able to get the phone to them. We had to rush to get Bro. Kenny home and us back to the house. We got home at 9:30 A.M. or so; then, we got ready to have Fante class, which started at 10:10 for me and 10:30 for the others.
I am starting to progress in my Fante learning. I still have a long way to go, but at least I can sense the progress. Being able to see my improvements gives me the want and will to continue learning.
After Fante class, we took some of the people who were at the house to the church. We had a problem with the electricity last night; so, we were having a local pastor come take a look at it. When we got home, we ate leftover pizza from yesterday. It was really good.
After lunch, we all went our separate ways to get a nice afternoon rest. I had set an alarm, but I guess I did not wake up to it. Instead, I slept until 5:15 P.M. We had to eat supper at 5:30, because Bro. Ruckman and I were going to a church service. We went to Pastor Tayo's church. He is a local pastor, but his church does not have very many folks. Bro. Ruckman preached; it was a very good message. We had five in total at the church service, but it was still a very good service.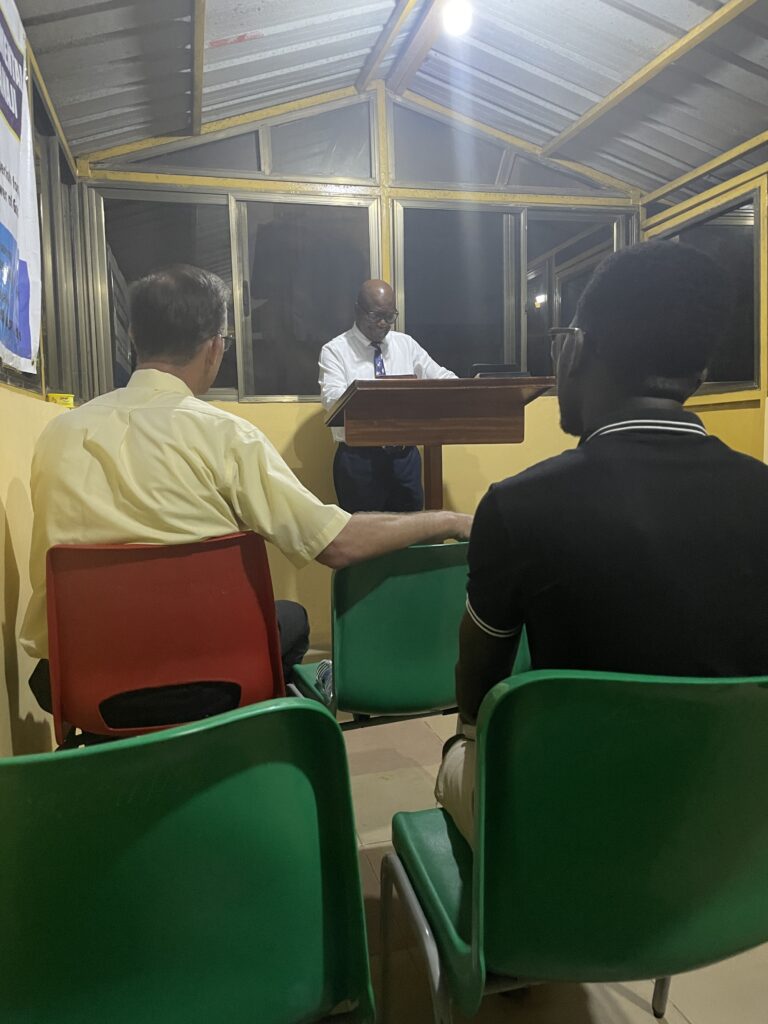 After the service, we got ice cream and headed home. When we got home, we ate some sort of cake with the ice cream; both were delicious. We also watched a tv show, and we are now preparing to head to bed.
I do not think tomorrow will be quite as busy, but I'm sure it will still be very action-packed. I am also going to have to start an exercise program, as I can already see my stomach beginning to bulge outward. :):):):):) It is nothing that a few sit ups, push ups, and jogging can not fix. 🙂