I woke up this morning at 7:30. We ate breakfast and started another busy day. We planned to do some shopping for the week. We had several stops throughout the day.
We started off by going to the mall. We got a few things there, then headed to the next grocery store. We were able to get fresh meat and a few other things. After our stop there, we went to the doctor's office. Mrs. Angie had a checkup. Meanwhile, I sat in the car. I waited for about an hour, but I was able to get a nice little rest in.
After the doctor's visit, we went to the next grocery store. At this grocery store, we bought Pizza Hut, and man was the food good. Bro. Ruckman asked for extra cheese, and they actually put extra cheese on it:). When we got home, we were able to have a nice long rest.
We were able to find some snacks that we have not seen in a while, and we also saw some snacks we have never seen before. There were also some areas of flooding due to the storms last night.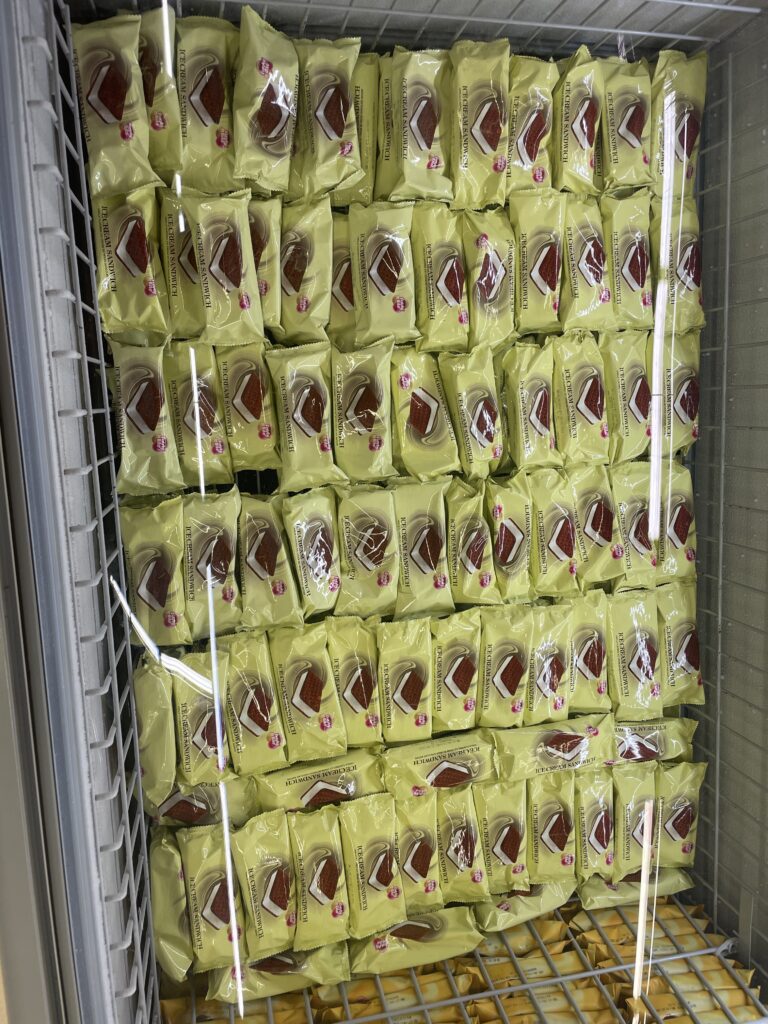 After our rest, we ate supper and got ready for church. Once we were all ready, we headed out the door. When we got to church, all of the auditorium lights were not working. Apparently, the storm we had last night has affected one of the breakers. So we flipped the breaker back on, but the all the lights turned off almost immediately. We were able to make it through church with two fans and half of the lights turned on.
After church, Bro. Ruckman had a meeting with the men about some signs we are putting up at the church. After their meeting, we headed home. We are now having homemade smoothies. After our smoothies, we will be heading off to bed. We have a busy day tomorrow; so, I will definitely need my beauty rest tonight.
My dad just heard back from the doctor. After hearing of the new symptoms that started today, the doctor confirmed that it is malaria. My dad had taken some malaria medicine home with him because it is much cheaper in Ghana. The doctor told him that the medicine that he brought back is the best malaria medicine available right now. He asked how much he paid for it. Dad told him, "Six dollars for three doses." The doctor told him that in the US, that medicine is $5,000 for one dose! Praise the Lord he took the medicine home with him! Please pray for a speedy recovery.