I woke up this morning at 7:15 or so. I stayed in my room studying, reading my Bible, and getting ready for the day. I went downstairs around 8:15. I decided I would try to make something for breakfast, but my idea failed; notice, I said tried. 🙂 I decided I would make something different, and that turned out just the way I had imagined. I had two pieces of toast with two runny, fried eggs.
After breakfast, I did a little more studying so that I would be prepared for my quizzes today. We left the house around 10:15 A.M. because we had to get some stuff form the print shop. Bro. Ruckman had ordered a couple banners for the church; he had also ordered booklets with notes for his class. We were able to get everything, and it all turned out nice.
We got to the church a little later than we usually do, but we were still on time. I got the coffee ready as people started to show up for the institute. We started off with English class taught by Mrs. Angie. I am not taking the English class for credit, but I have been listening to the class. Some of the students are having more trouble than others, but the class altogether is struggling with what is being taught. We have only been in class for three weeks, but I think they are starting to get some of the ideas in their head. Some of the students have never been taught the subjects that are bing taught, but I think they will catch up with a little more practice and learning.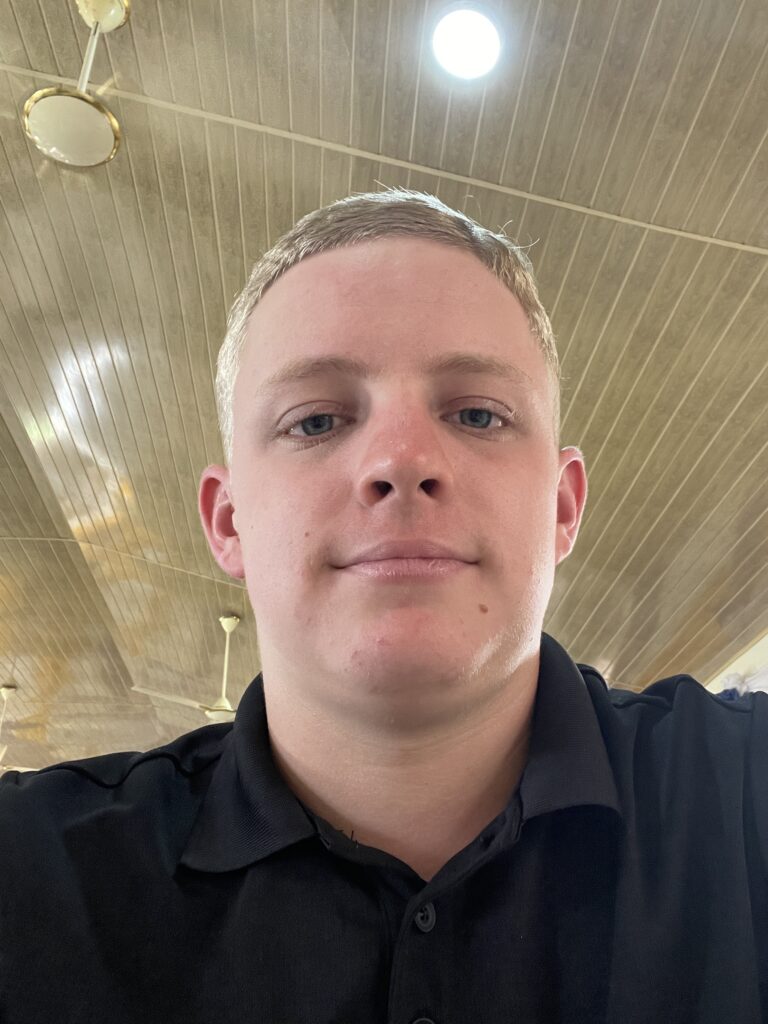 After English class, it was on to the rest of the classes for the day. We had Homiletics 1, Old Testament Survey, The Book of Romans, and finally Baptist Distinctives. The last class went a little long, but one of the men in the class had asked a question that required some explaining. He had asked a question about his dreams that he was having. He said, "The are ordinary dreams, but the thing is, they are coming true." He was not joking. Pastor Dare and Pastor Prince were able to help explain some things to him, and everything turned out good. It is a blessing to see the students asking such serious questions. Bro. Ruckman said, "That is exactly why he started the institute."
After we had finished up at the church, we went home. On our way home, we saw the sun was starting to set, and I thought tonight may be a good night to do another time lapse of the sunset. Well, I think God again saw my camera sitting on the ledge recording the sunset. It turned out to be another stunning sunset.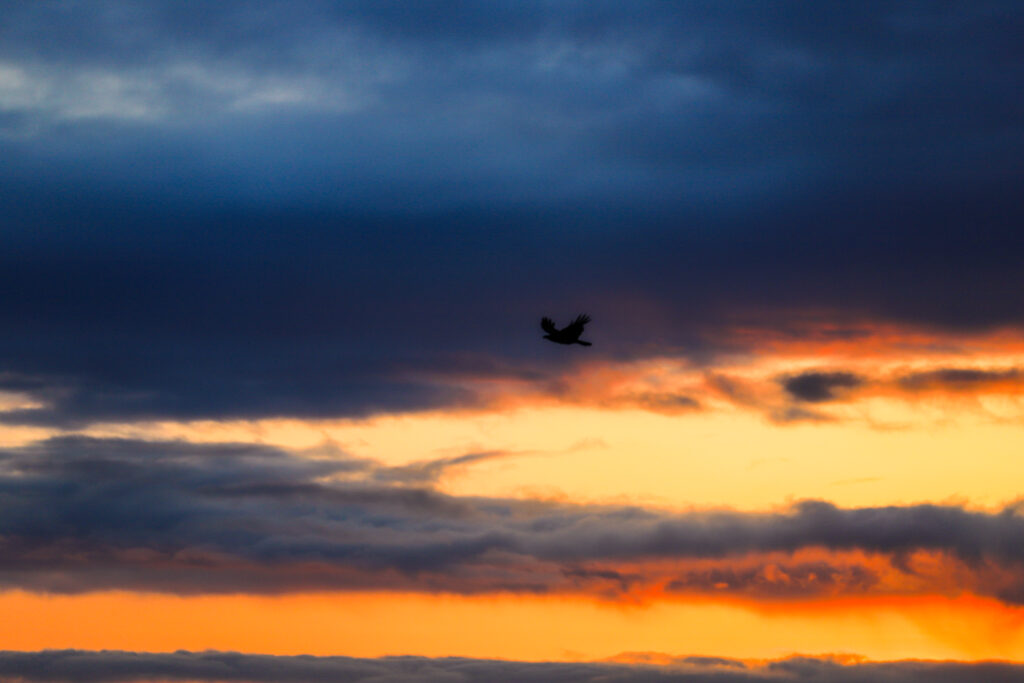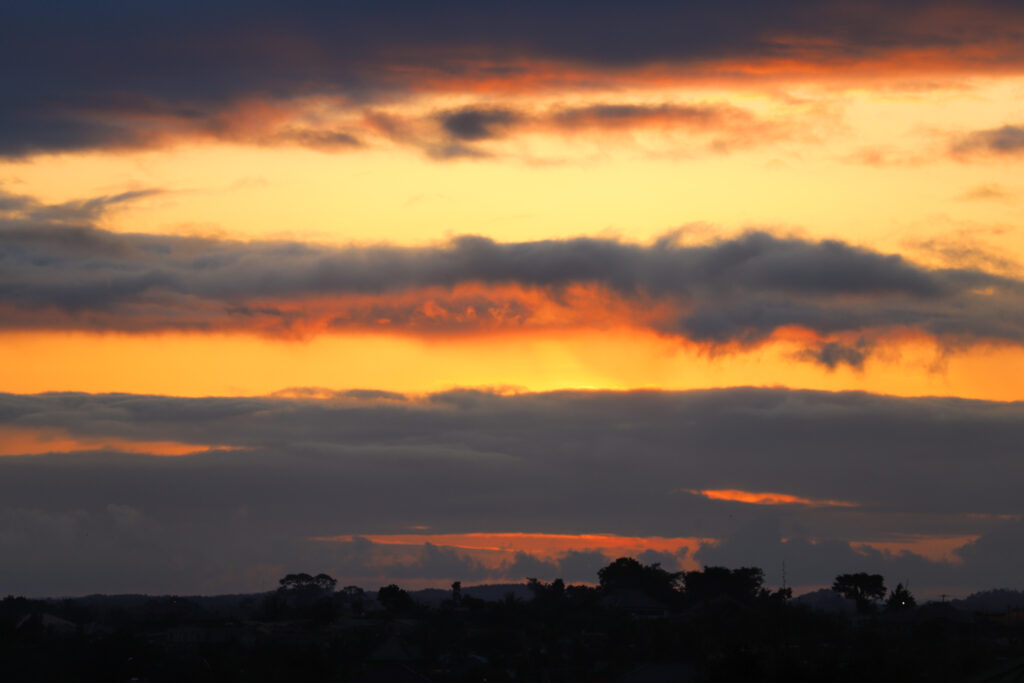 After I had finished recording the sunset and editing some of the pictures of it, it was time to eat supper. We had homemade tacos with homemade tortillas. Everything tasted delicious.
It seems wrong to say, but I am glad this day has come to an end. We have been busy almost all week, and I am looking forward to some much needed relaxation. We have been rolling like a freight train since Tuesday, and the process starts all over this coming Tuesday. We, of course, have church tomorrow, but Sundays do not seem as rushed as the rest of the week. Monday is our "day off." If we want to sleep in, Monday is the day to do it. 🙂
Well, I guess I should rap this blog up. I do not want to tell too much about the rest of the week, or else I will not have anything to write about. Although, something new happens every day, so I'm sure I could find something to write about. 🙂