This morning, I woke up at 7:20 A.M. I read my Bible, took a shower, and got ready for the day. Last night, we ended up staying up until 12:39 playing a game. I did not end up getting to sleep until around 2:00 A.M. 
Once I came down stairs, I had a roll with butter for breakfast. After I had eaten breakfast, we had about thirty minutes at the house before we left for the crocodiles. We had about a thirty or forty minute drive, but it was well worth it.
We got to see some very old tortoises; then, we got to see some crocodiles. We were able to get seven crocodiles to come over to us. We had one big one, one blind one, and several young crocodiles come over to us. I was able to get a lot of good pictures, and I got to sit on the back of one of the biggest crocodiles.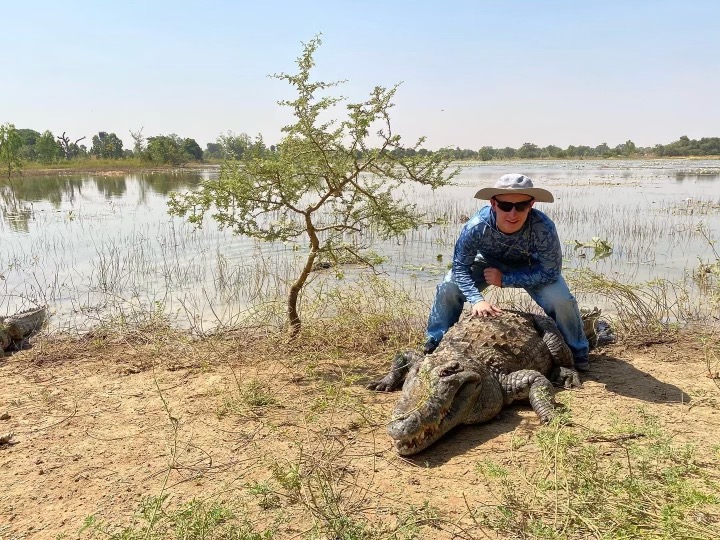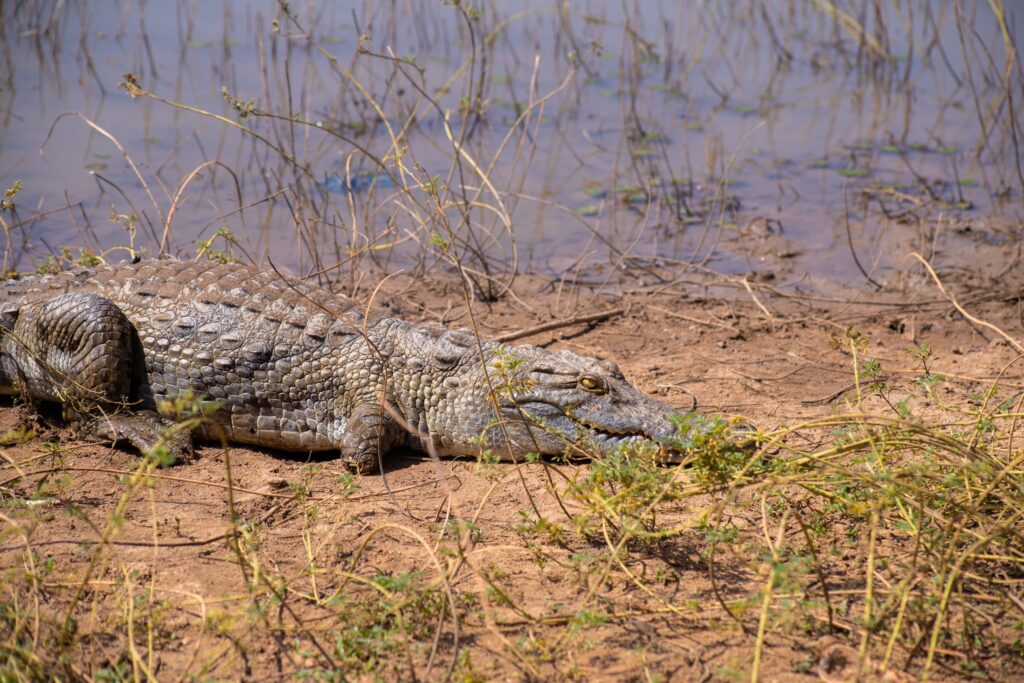 Once we had finished up there, we headed home. When we got home, we played a few rounds of Cover Your Assets. We then had a good meal and played a game for a little bit. Then, I took a nice long nap. 
When I woke up, it was supper time. We had sandwiches and then left for church. When we got to church, my stomach gave me a few issues, but it held up after that. We had a good service, and Bro. Ruckman had a great message in Jonah. 
After the service, we said our last goodbyes to the people at the church. Once we had finished up there, we headed home. When we got home, I worked on packing for a little bit, then went downstairs. We are now contemplating which game we will play. I do not think I am going to play because I think I am just about gamed out. 
Once I have fellowshipped downstairs for a while, I think I will go up and finish packing. Once I am done with that, I think I will go to sleep. I hope to be asleep before midnight tonight because we are leaving the house at 6:30 A.M.